Job Title: Part Time Associate Therapist
Reports To and Clinically Supervised By: Private Practice Owner, Corinne Eisenhardt, MA, LPCC (CA), NCC, LPC (CO), LPC (MI)
Summary:
Corinne is looking for highly motivated and compassionate Associate Therapists to join her private practice.  The ideal candidate will have a Master's degree in Counseling or a related field, as well as 1,000 hours of supervised experience already gained toward their full license in CA. Corinne is particularly interested in candidates with experience working with adults struggling with depression, anxiety, trauma, grief, and a lack of self-worth.
Corinne will help associates to cultivate their own voice and marketing strategies.  The hours are flexible, but Corinne requires a minimum of client 5 hours per week.  Office available for use on weekends and week nights in Loz Feliz or telehealth with no limitations. 
Responsibilities:
Provide individual therapy to clients

Develop and implement treatment plans

Collaborate with the Private Practice Owner on client care

Participate in weekly supervision sessions with the private practice owner

Maintain accurate and up-to-date client records

Participate in ongoing professional development activities
Qualifications:
Master's degree in Counseling or a related field

1,000 hours of supervised experience

Strong clinical skills

Ability to provide thorough risk assessments

Ability to work independently 

Excellent communication and interpersonal skills

Commitment to providing high-quality care
Compensation and Benefits:
Competitive salary 

Practice will pay for Electronic Health Record (EHR) system

Practice will pay for one online advertising profile

Opportunity to grow and develop your clinical skill

Access to therapy office on weekends and weekday evenings

Telehealth software to see clients virtually

Opportunity to learn how to open a private practice (marketing, client management, accounting, and more)

Opportunity to grow a caseload that can be transferred to your own individual practice once your license has been obtained.
To Apply:
Send resume and letter of interest to Corinne.Eisenhardt@gmail.com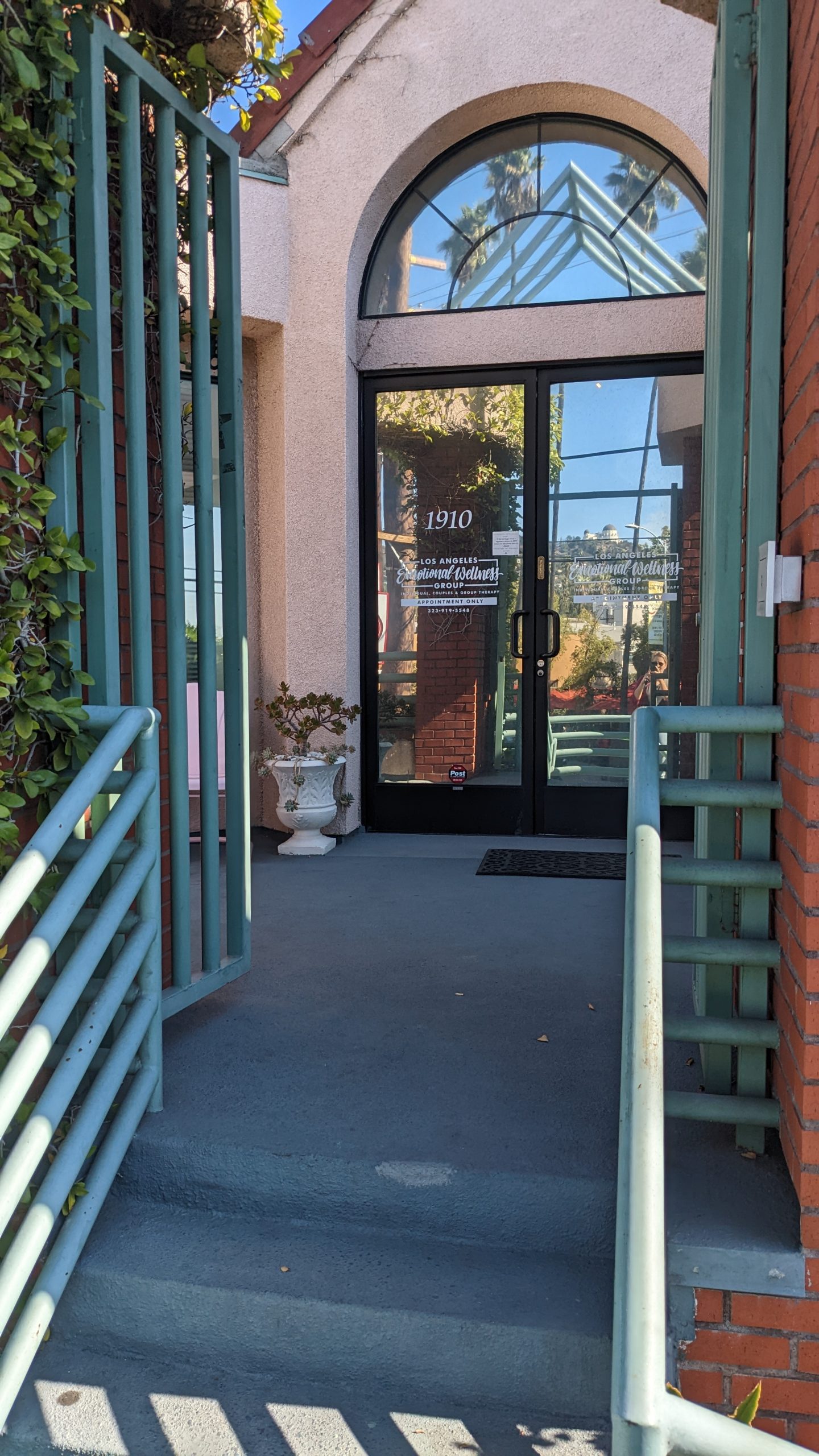 Additional Information:
Corinne is an equal-opportunity employer and value diversity. Corinne will not discriminate on the basis of race, religion, color, national origin, gender, sexual orientation, age, marital status, veteran status, or disability status.