---
You Feel Lost, Confused, Anxious, Depressed, and Stuck in This Place.  
You keep waking up each morning, hoping that you will feel better.  You are finally pursuing your dream career and fulfilling your life aspirations. You felt like you would, at last, have everything you need to be happy.  Your life looks great and exciting from the outside, but internally you feel completely overwhelmed, and you feel like you are barely getting by.  
You Feel All Alone
You are feeling all alone because it feels like everyone else around you has it figured out and is happy. Your family wouldn't understand because they never do. You have supportive friends, but you don't want to burden them.  You feel like you are wearing a mask everywhere you go.  
You Have No Idea Where To Go From Here
You have tried many things to feel better, but nothing seems to work. You have no idea of where to go from here to feel better. Worse than that, you feel like you are spiraling and scared of where it could go from here. Could things get worse? You feel like you are underperforming, overwhelmed, and at times paralyzed to act. You fear it affecting your job and your relationships any more than it already has.
Hi, My Name is Corinne (kuh-rin)
I help people find the root causes of their pain or stuckness, to help them find relief, direction, purpose, and happiness again in their life. I am an active participant in the therapy conversation, asking questions and providing feedback. I balance being both supportive with also challenging my clients in ways that help them to grow.  I will provide compassionate and honest feedback that can sometimes mean facing hard truths about their own involvement in keeping themself stuck.
I Help People Become Unstuck and Build Resilience
I not only want to help people recover but help build resilience. Teaching coping strategies and boundary setting, building a stronger and healthier relationship with themself, and learning early detection of issues that may affect their mental health in the future.  Ultimately therapy with me is participating in a conversation where I am listening, guiding, and providing feedback to help you recover, learn more about yourself, and grow stronger than before.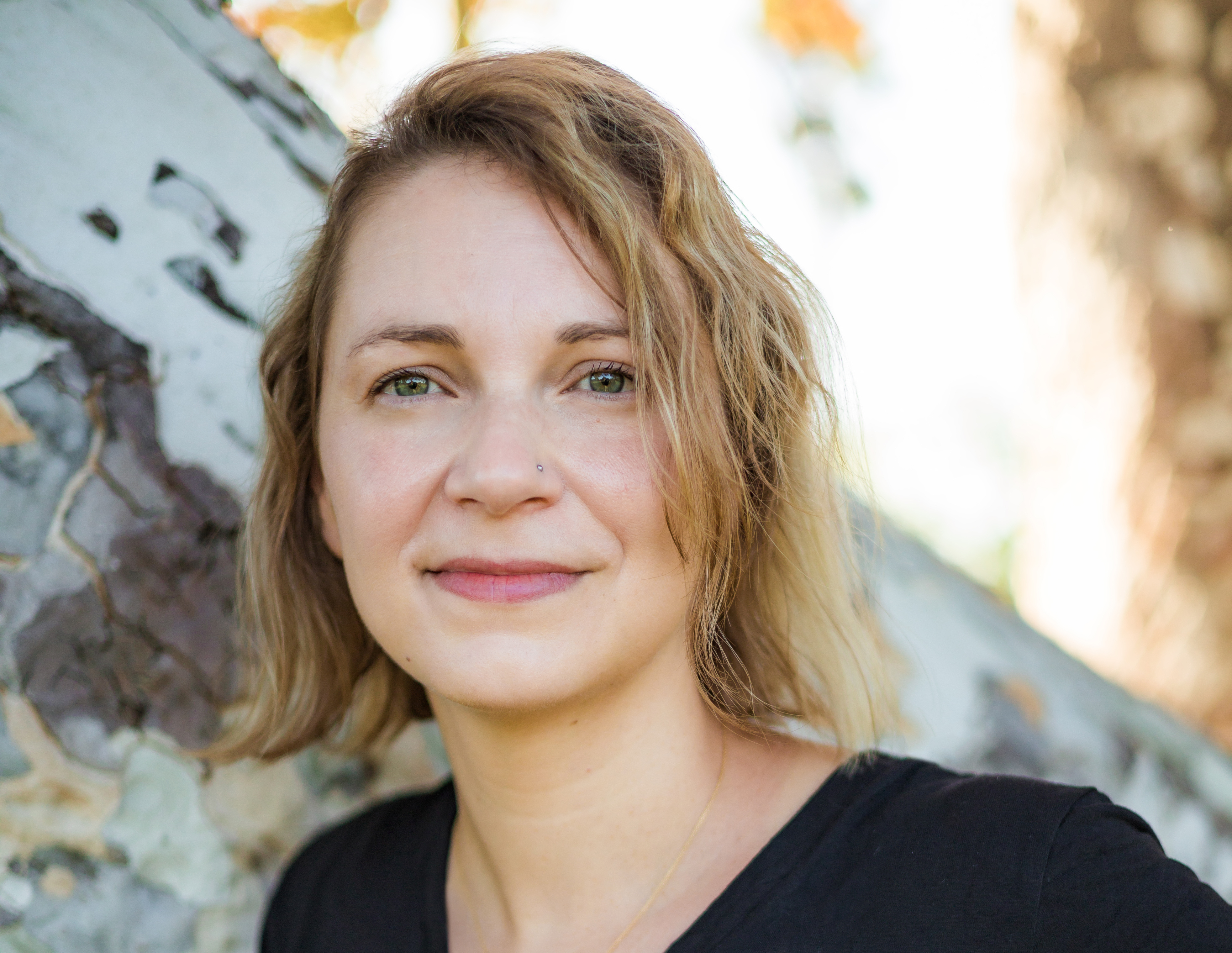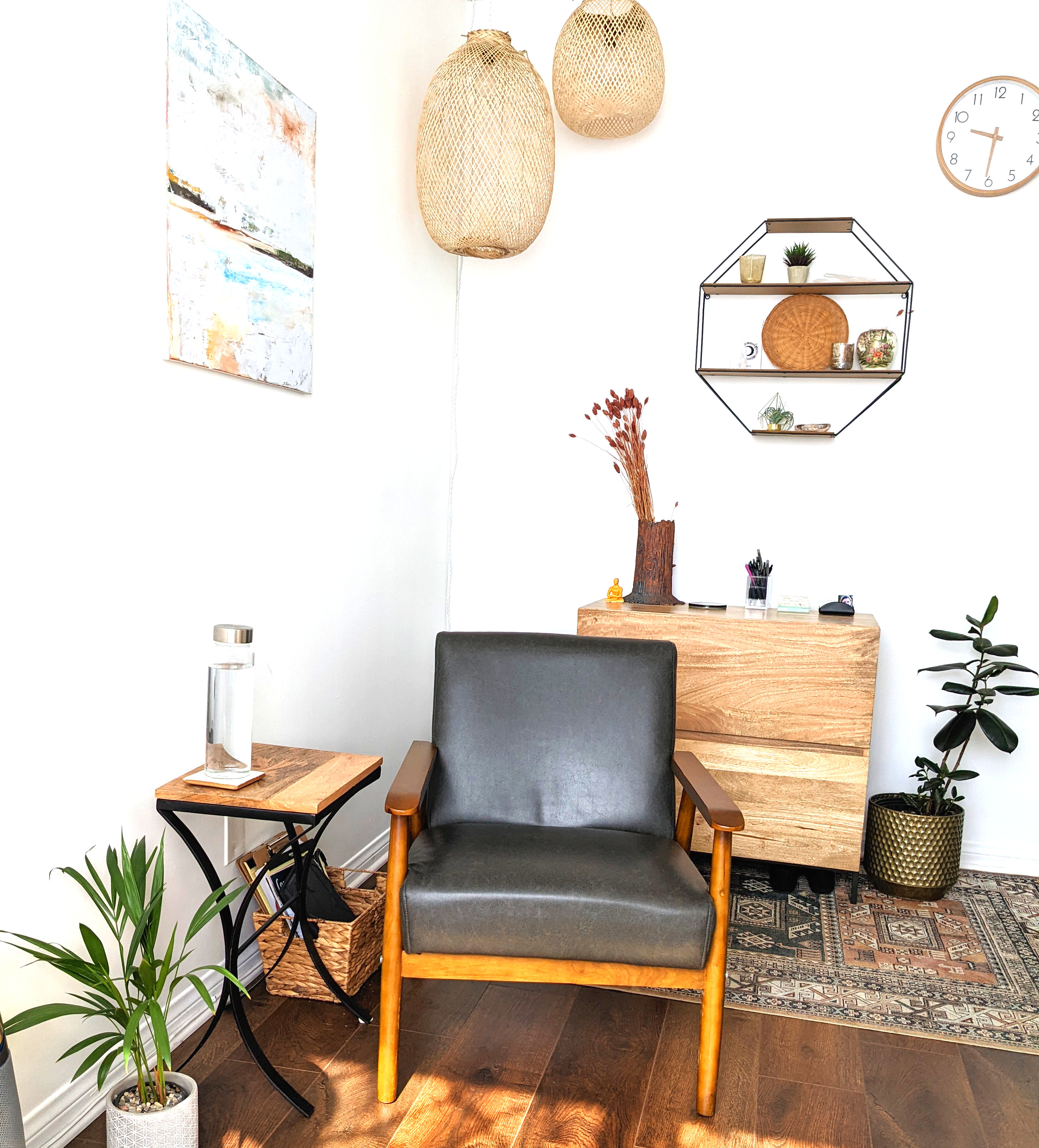 I Help Individual To Over Come:
Anxiety and Stress

Feeling Down or Depression

Imposter Syndrome or Low Self-Worth

Trauma

Issues Related to ADHD

Grief or Loss

I am also a therapist that enjoys providing therapy for therapists. 
---
Interested in Working With Me and Want to Know the Next Steps?
Are you ready to start waking up with more energy, purpose, and joy in your life? Start by scheduling a Free 10-15 minutes phone consultation.  I would love to learn about you and share how I might help you in your specific situation. If my services are right for you we can set up a first session. 
---
Still Unsure if I am the Right Therapist For You?
Finding the right therapist is essential.  One of the main predictors in determining success in therapy is the relationship with the therapist. It is crucial to find someone who you feel understands you, who you feel comfortable with, and who you feel you can trust. You need to trust your intuition and shop around to find the right one.
Please take your time and read through my website to get to know me and my practice.  Schedule a consultation to see if we 'click,' or reach out if you have questions about me or my practice.
---
Office Address: 1910 Hillhurst Ave, Los Angeles, CA 90027
 Unsure If You Are Ready For Therapy At This Time?
Save my website for future reference, or schedule a free consultation to learn more.